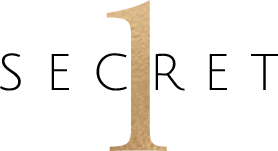 GET RICH, DARLING:
The rookie mistake you're making that keeps you broke, exhausted and stuck in constant hustle-mode. If you want a consistent stream of new clients to hit that buy button, you need to stop doing this NOW!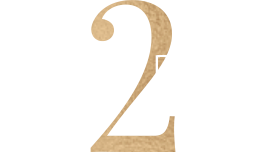 HIGH TICKET SALES WITHOUT GETTING ON THE PHONE:
The secret strategy I used to close $500K in sales over three weeks without getting on sales calls! HELLO, divine one!
DO. NOT. MISS. THIS.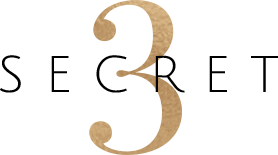 FROM NOBODY TO BOOKED OUT BUSINESS SAGE:
The one simple principle that no one will tell you about closing your next $100K … except me! This is how I went from hustling for $100/hour to having a waitlist for my $40K+ packages.

shift from burnt out to rich and lit up so can you!
It's time for visionary women to rise into sovereign riches, minus the shame.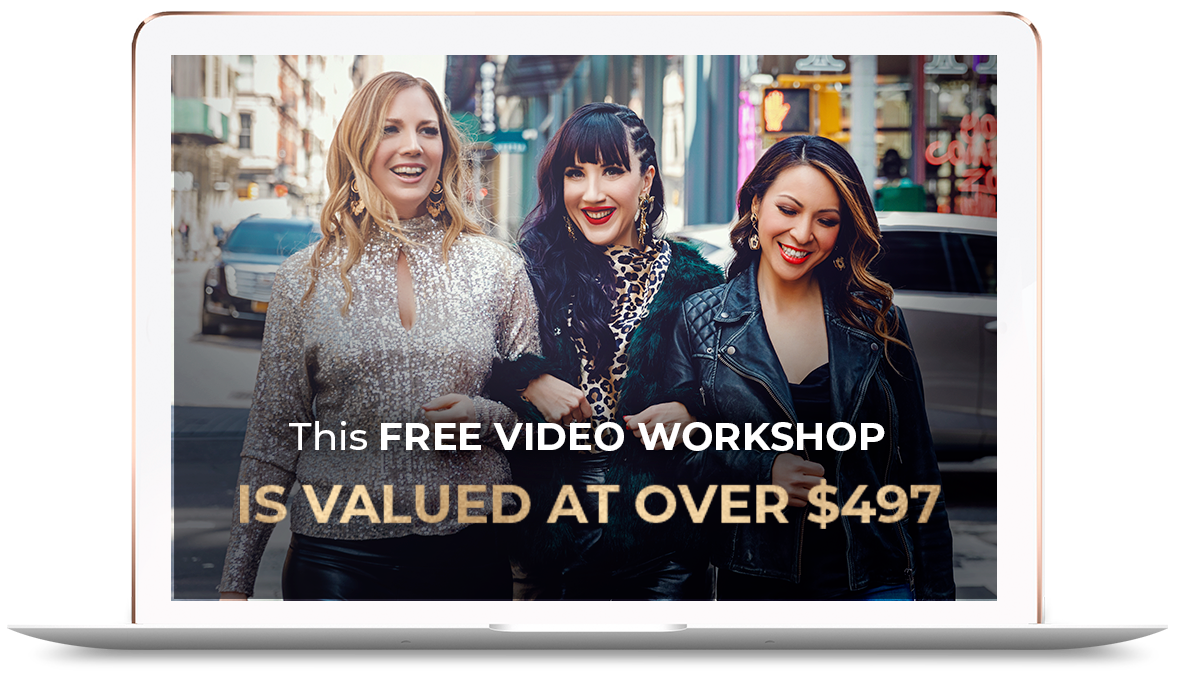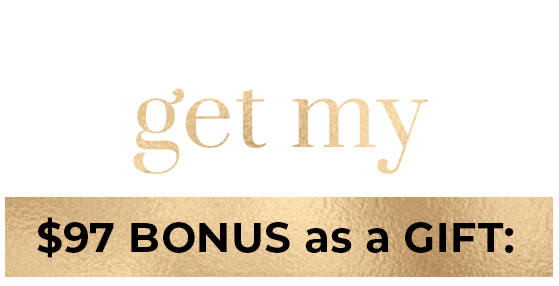 The RICH Diva Money Map + Money Karma Drama Healing Meditation to take your business to the next level.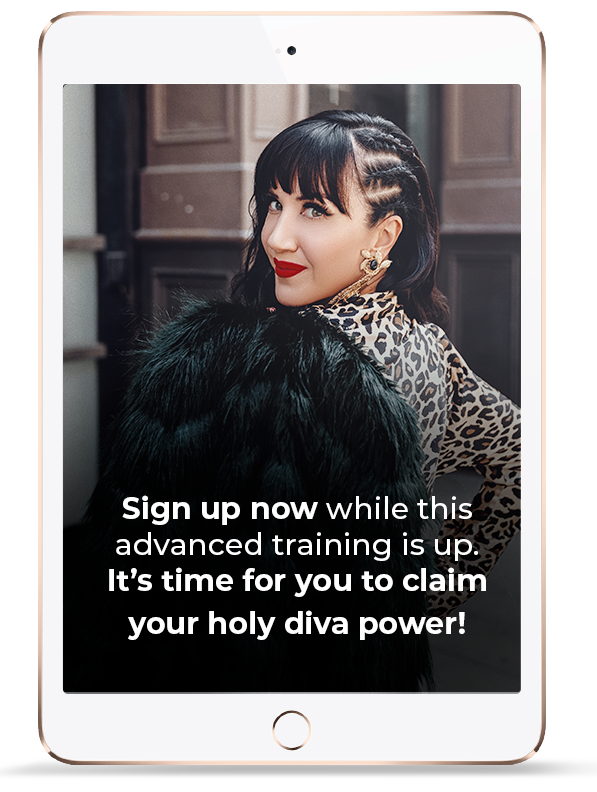 Sign up now while this advanced training is up. It's time for you to claim your holy diva power!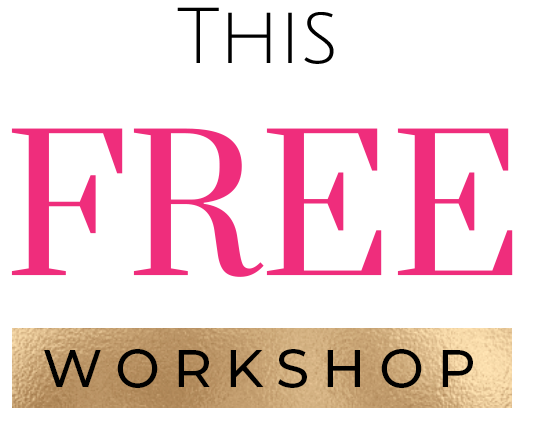 will blow your mind, bank balance and soul wide open!